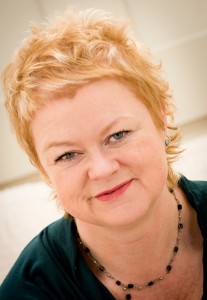 I am Emily Power Smith. I have a Masters Degree in Sexology and a Post Graduate Diploma in Art Psychotherapy, with years of experience as a facilitator, educator and trainer. I am a professional member of the World Association of Sexual Health (WAS) and accredited with the Irish Association of Creative Arts Therapists (IACAT) and I adhere to their professional codes of ethics.
My studies, interests, personal experience and history have all, in their different ways, enabled me to establish my mission in life: To make it safe and normal for all people to talk about sexuality. To provide current and factual information about sexuality so that people are equipped to make good choices about their own sexual health, wellbeing and safety. To provide science-based, non-religious, non-judgmental and up-to-date sexual health education for children (and all ages) that includes lessons in sexual esteem and sexual boundaries.
I have lived in Ireland, Paris, London, Sheffield and Australia. I have a strong desire to learn from every person and situation in order to enrich my understanding of life and the many unexpected challenges it can bring. I believe that all people experience difficulties and sorrow but with a little help we can tap into our unlimited potential to overcome negative histories, beliefs, thoughts and behaviours.
It makes me feel incredibly fortunate to travel for a short time side by side with those who come to me for help.